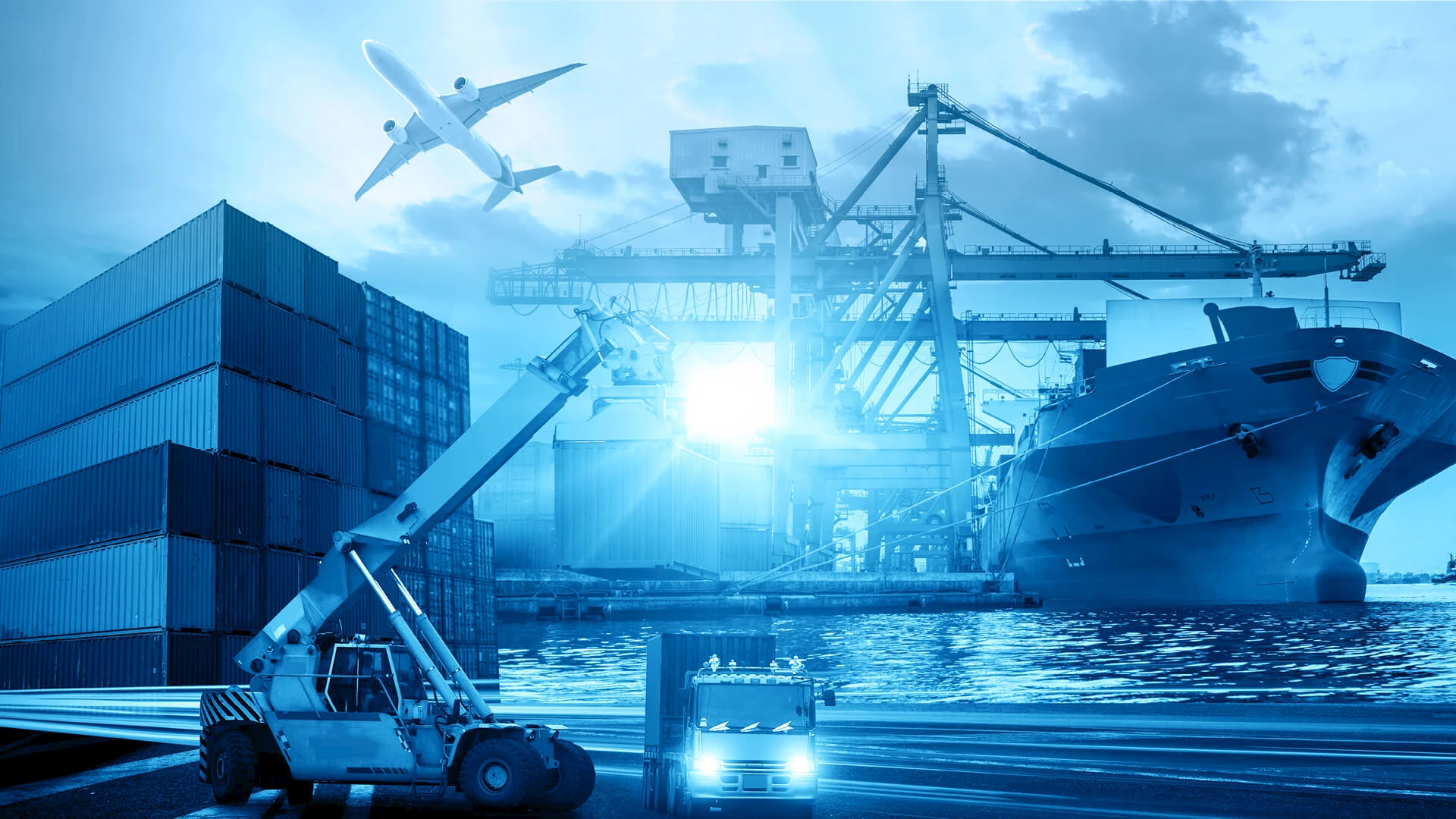 From A to B
We pride ourselves on unrivalled customer service, world class sales and distribution solutions along with the confidentiality you would expect from a trusted partner.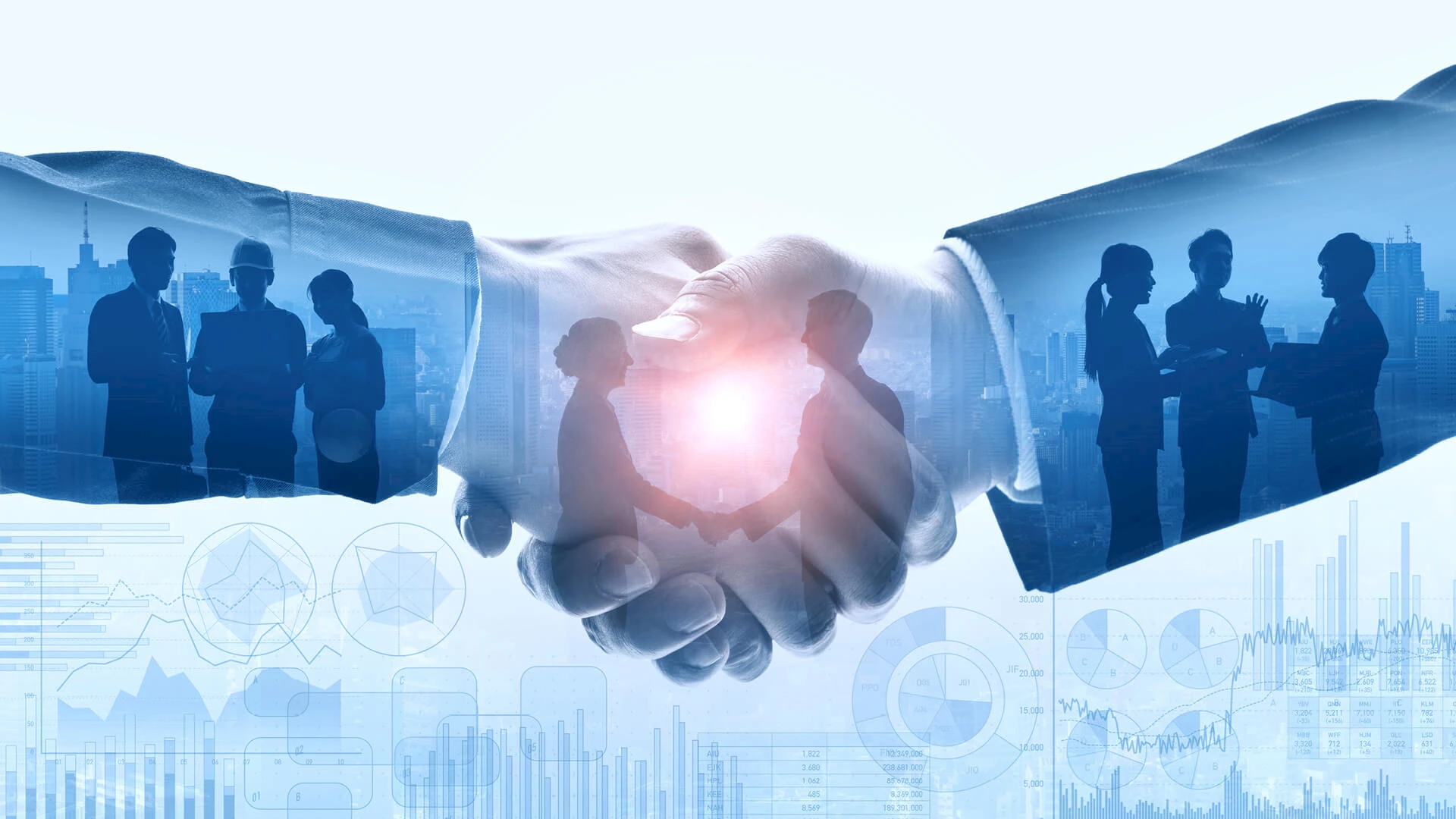 $1.75 Billion
In excess of $1.75 Billion annual sales
The worldwide network
The worldwide network of over 63 experienced food traders operating from 23 Lamex offices in 15 countries allows us to combine global knowledge with local market expertise to provide an unrivalled service. This website is designed to give you an overview of the Group and our worldwide activities.