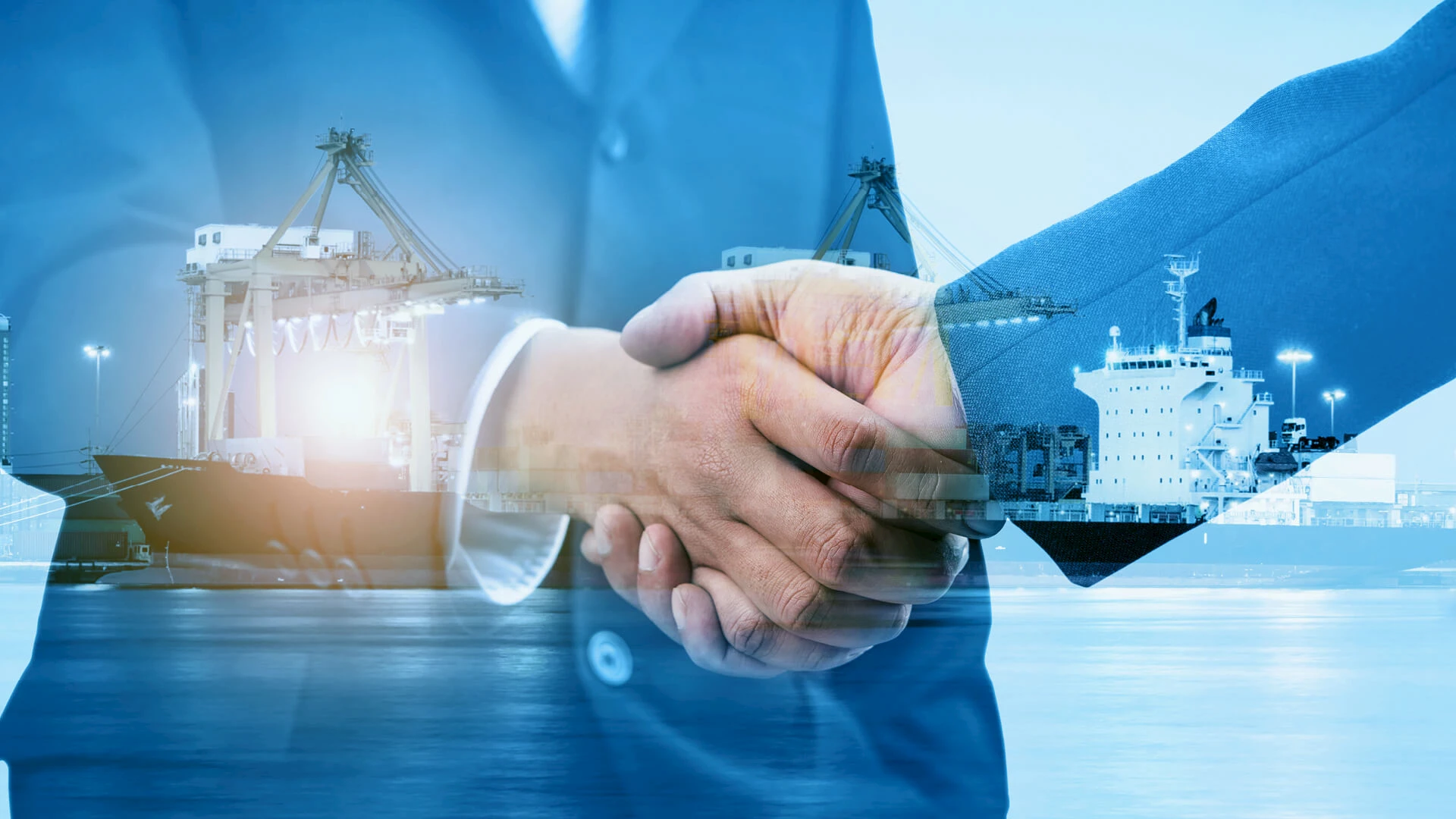 Logistics expertise
Lamex Foods employs in house logistic teams comprised of documentation and bookings departments.
These dedicated professionals, assisted by our state of the art computer programs, ensure that cargo is shipped efficiently and on time, while keeping customers closely updated on the status of their orders. At Lamex Foods we pride ourselves on unrivalled customer service, world class sales and distribution solutions along with the confidentiality you would expect from a trusted partner.
We are committed as a company to being the strongest link in any supply chain between our customers and suppliers, using the most advanced methods at our disposal.