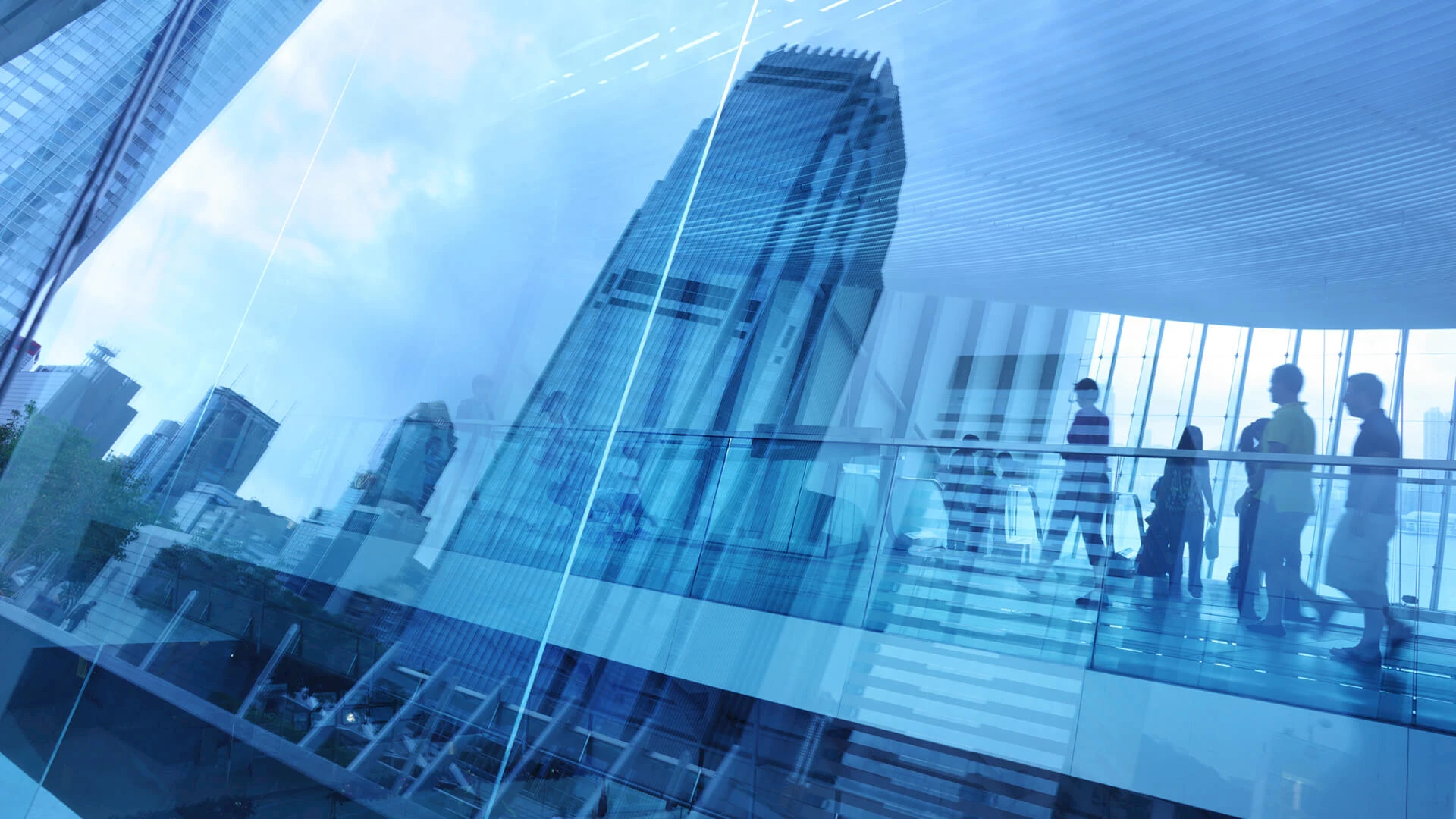 Offices
With our head office based in the United Kingdom and our main offices in Minneapolis and Holland our approach has always been global.
Every office has experts in each field and, if necessary teams can operate on an inter-office basis. Financially independent but with a total corporate outlook, each office and division has its own remit to strengthen and grow the position of Lamex within world trade.
For more information and contact details please select a country below.
Lamex Food Group has 23 offices based on five continents providing 24hr coverage for the entire world.